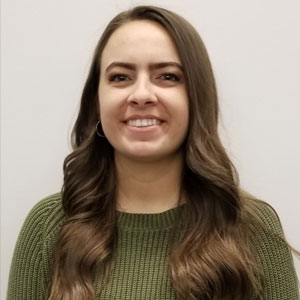 Position: Group Support & Operations 
Location: Salt Lake City, UT
Phone: 801.483.6171
Email Megan
Megan has always had the travel bug. She has been to a handful of countries and loves experiencing different cultures. Megan's favorite travel locations are Europe and the Caribbean. Her favorite thing about travelling is getting to make fun memories with loved ones and have unforgettable experiences.
Some of her favorite travel experiences have been swimming with sharks in the Caribbean and hiking in the Swiss Alps. She never wants to stop traveling and can't wait to explore new places. In addition to traveling, Megan also enjoys painting, music, and being outdoors.
Business Days: Monday, Tuesday, Wednesday, Thursday, Friday
Office Hours: 9:00am-5:30pm