Experience
the
Morris
Murdock
Difference: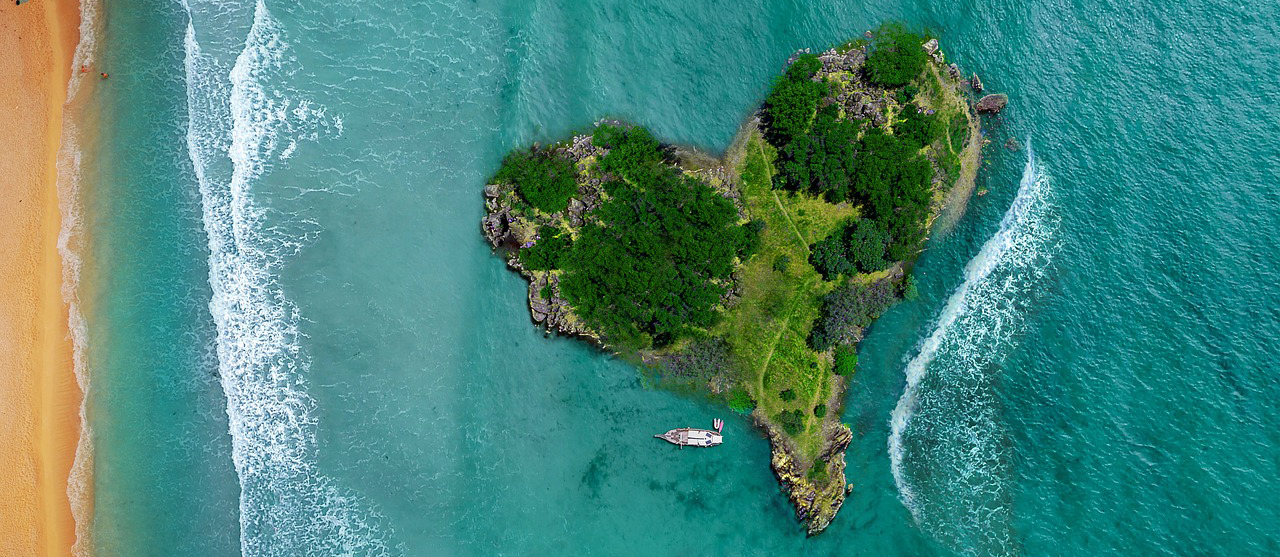 Guided vacation tours for the whole family
65 years of experience showing travelers the world
Experienced staff who are award-winning travel professionals.
Hand-picked tour directors who are experts in their fields
Small-size tour groups to provide more intimate travel experiences
A variety of national and international trips to choose from with exciting itineraries
Travel with new friends to new places and make memories that will last a lifetime
Touring
and
a
vacation
are
usually
2
very
different
types
of
travel
experiences.
Vacations bring to mind simple plans at the beach, amusement parks or even a cruise. Touring is designed to spark a passion, build foundations, enrich understanding and inspire a sense of wonder. 
More
Sending
Travelers
Around
the
World
Since
1958
Our roots began when Murdock Travel was founded by Franklin Murdock to handle travel for The Church of Jesus Christ of Latter Day Saints' missionaries.
More