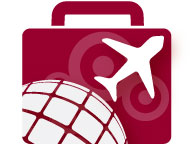 Morris Murdock Escorted Tours:
Morris Murdock Escorted Tours has been fulfilling travel dreams for our clients for over 50 years. Beginning in 1958,when The Church of Jesus Christ of Latter-day Saints (LDS Church) approached Franklin Murdock about starting an agency to handle the travel needs of its employees and missionaries. MMET was the first tour operator to offer LDS faith-based and Church History escorted tours. Since then, we have expanded our offerings to include cruises, humanitarian, shopping and other types of tours. We only select tour guides that are experts in their field or celebrities with an attachment to the destination or tour's theme.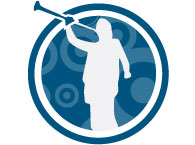 LDS Travel Study: 
A division of Morris Murdock Travel, Morris Murdock LDS Travel Study provides LDS tours that are created with an informative and spiritual emphasis. LDS Travel Study visits locations worldwide with ties to the LDS faith and educational values. All of our in-depth programs will teach cultural, political, geographical, geological, and other areas of learning specific to the sites visited. The tours are targeted to people who want a learning and spiritual element to their recreational travel. The programs are fun and enjoyable but the participants carry away much more at the end of the tour.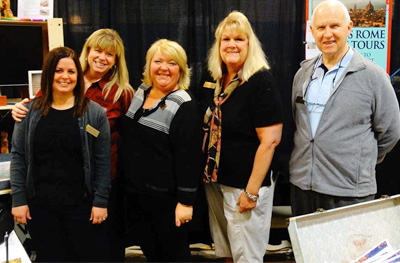 The combination of our longevity, knowledge and expertise allows us to offer a wide variety of tours and cruises to destinations throughout the world. We use only the most experienced and knowledgeable Tour Directors and local guides to ensure that your travel experience is educational and worry-free.
All tour itineraries are carefully planned by our destination experts to ensure that you see, hear, taste, touch and immerse yourself in the local culture. Providing unique travel opportunities and visits will ensure that you return home with a deeper understanding and a truly authentic experience.
Traveling on a Morris Murdock or LDS Travel Study Tour means that you can sit back and relax. Our travel service team will cheerfully and professionally handle all arrangements associated with confirming your trip, including making airline and hotel reservations. Your booking experience will be a pleasant from day one.
We invite you to travel with us. Whether you decide to travel by land, sea or rail, you will see the sites that matter most and return home with memories to last a lifetime!